Japanese Tomesode Dress
[About Japanese Tomesode Dress]
Easy to wear and easy to move and less fatigue
The dress tailored from the Tomesode of Japan's first formal kimono is a Japanese Tomesode Dress. See more
Vivid patterns produce a gorgeous chic atmosphere based on black.
Japanese Tomesode Dress is basically tailored with black Tomesode.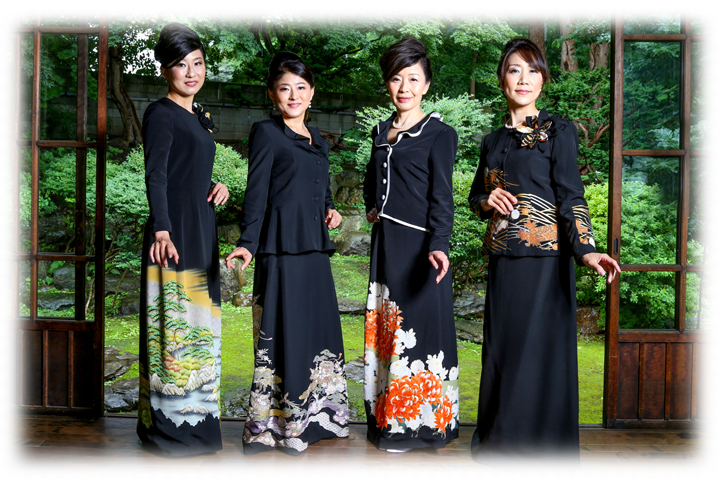 [About Tomesode]
Tomosode are one type of kimonos, one of the highest-rated dress.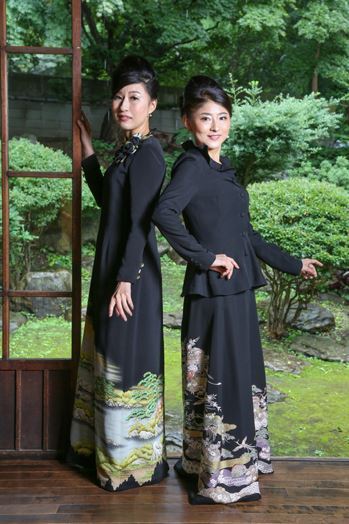 [Japanese Tomesode Dress Needs]
*It can be worn at any time. A formal scene is recommended.
* Costumes of relatives of Japanese wedding ceremonies

[Insistence on Japanese Tomesode Dress]
The most important thing in Tomesode is the handle of the hem, Dahlianty expresses it like a picture of the present by connecting all its patterns.
Our Japanese Tomesode Dress has become a dress that exists only one point in the world.
[Menu]
·Japanese Tomesode Dress custom made
·Japanese Tomesode Dress sales