Japanese Kimono Dress order flow - distant

- Order flow distant-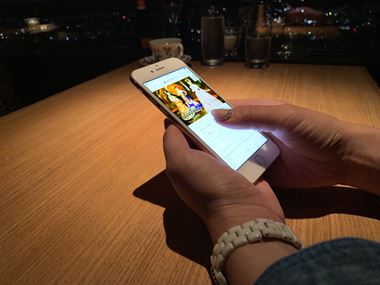 Contact
It may not be in the store. We will reply to you within 3 business days.
Please feel free to contact us even if you have not ordered.
Contact us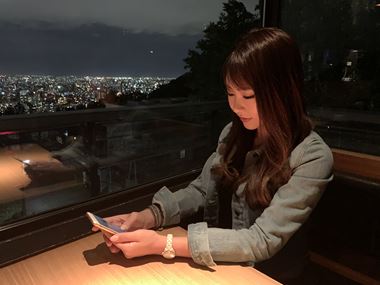 Meeting
We have prepared a system that allows customers who cannot come to the store to custom-made with peace of mind.
The designer thinks about the design with the customer. Images will be exchanged via email to create the ideal shape.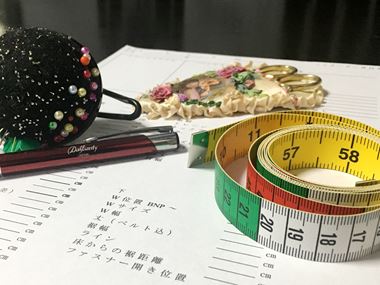 Measuring
There are dedicated entry forms and measuring methods that are easy to understand for the general public. We will send it by email or paper.
Please measure according to the guidelines.

Payment
Once the order is confirmed, you will receive a deposit (approximate: half the budget) before starting work. The balance will be paid at the time of delivery.
Please prepare at the first meeting.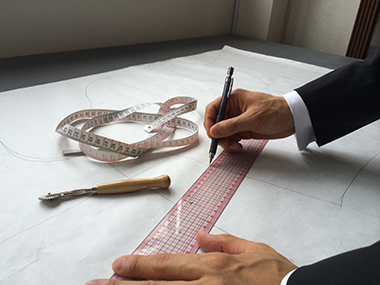 Pattern making
Dahlianty is a basic full custom-made. Each paper pattern is drawn one by one to suit the customer.
This work determines the silhouette.
We have the production know-how we have cultivated so far. Based on Dahlianty original pattern. Even with difficult designs that connect patterns, you can draw a beautiful pattern.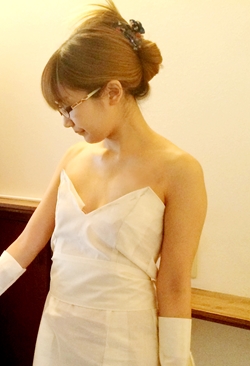 Basting
Even customers who cannot come to the store will make a dress with a substitute fabric and mail it.
You can wear it and check the design and size, and correct wrinkles.
If you send me a photo you wear, the designer will make corrections in millimeters.
Check the pattern layout at this point. You can finish with an image closer to your ideal.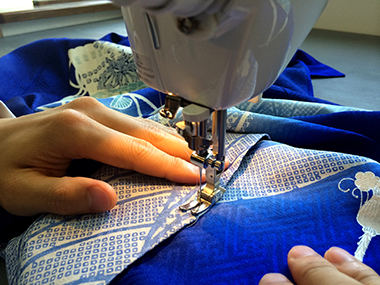 Sewing
Dahlianty's custom-made products are designed, patterned and sewn in-house.
Kimono fabric is much more difficult to sew than clothing fabric. I image it when I had you wear it, and I sew it with the company's outstanding technology.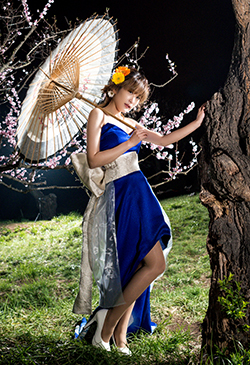 完成
The pleasure of completing the shape you envisioned is unique to custom-made.
The charm of the full order is a design that focuses on details. A sense of size that fits the customer.
Have a nice time.

Delivery / Payment
Please pay the balance before completing and handing it over.
* Distant people are also available for delivery.


The basic order is about 4 weeks to 2 months from the first meeting to delivery.
If you are looking for fabrics or elaborate designs, you will have to wait a little longer. Please contact us with a margin.
We also offer a speed course that allows you to finish with temporary sewing in about two weeks.