Representative Director and Japanese Kimono Dress Designer
  Yusuke Shimozawa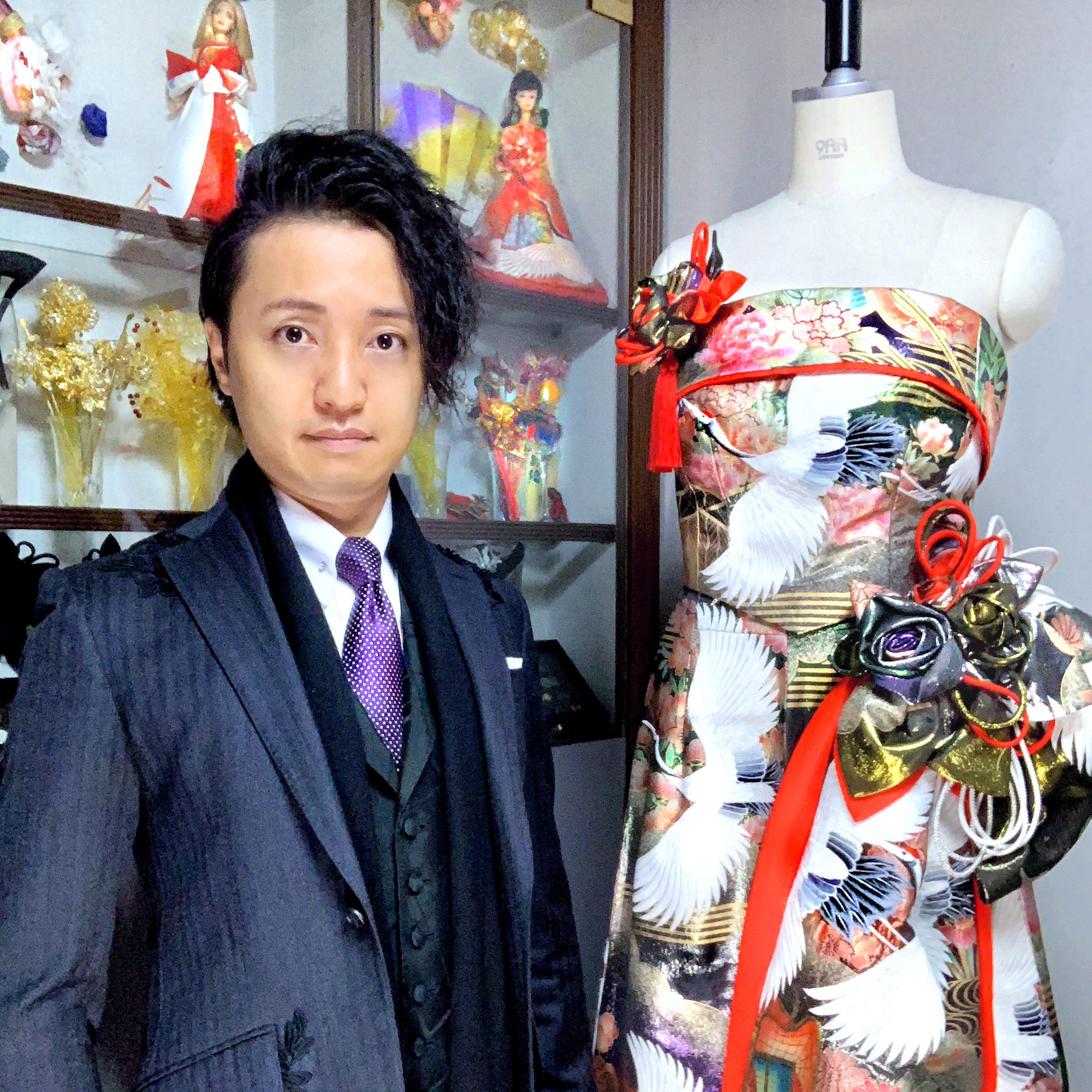 Graduated from a clothing schoolA fashion designer who has gained experience in multiple apparel companies and is familiar with everything from management, design, patterns and sewing See more
I was fascinated by the wonderful kimono. Learn about kimono and develop your own way of making Kimono Dress.2009 Established Dahlia
We send the traditional Japanese kimono to the world in a new form called Kimono Dress.
[Message]
Born in Hokkaido.At the age of 24, he met a kimono and started a Kimono Dress brand because he felt a special charm.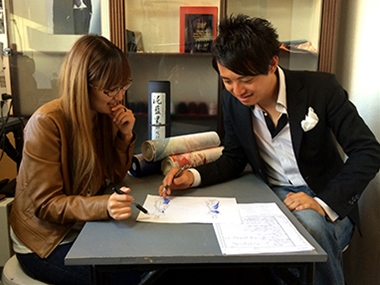 We always have a pleasant meeting in a homely space.
We will deliver the supreme first place with uncompromising manufacturing.
Take any consultation.
Contact us

Click here for private blog / facebook ↓

~ Career ~
2013 Participated in Fashion Asia 2013 as a representative designer in Japan
Awarded Asia Top Of Fashion Designer Of The Year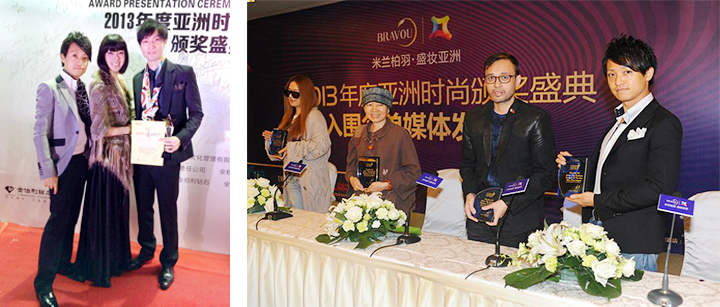 Participated in Fashion Asia 2014 held in China as a representative designer for Japan for the second consecutive year
Awarded Best Asian Designer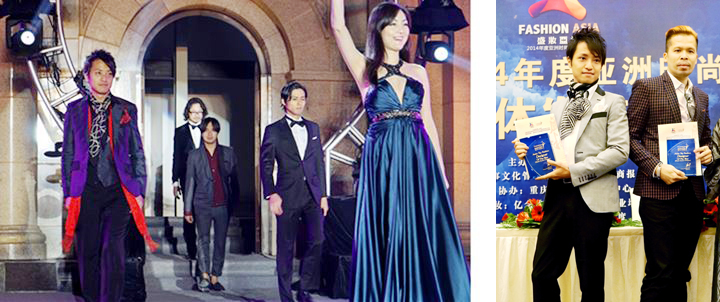 Sapporo, Tokyo, China, etc. as Japanese Kimono Dress brands from Sapporo
Appeared in numerous fashion shows




Attracting attention as a costume for Miss Universe Japan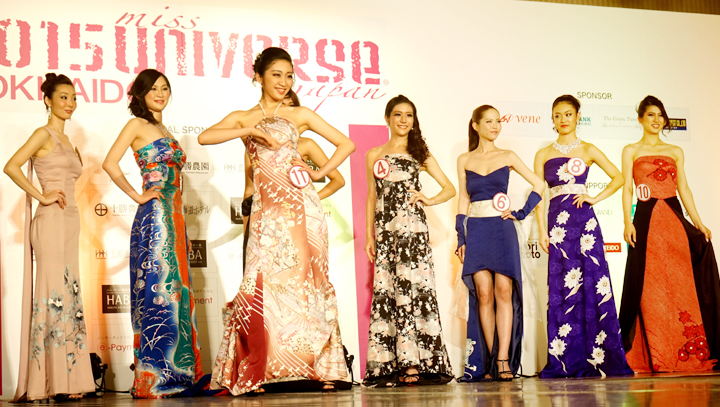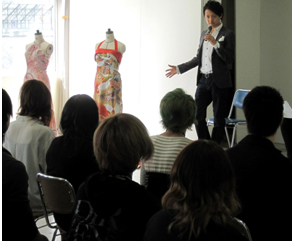 [External activities]
・ Director, Hokkaido Creator Association
・ Hokkaido International Foundation Cooperative Audit & Supervisory Board Member     
・ Special lecturer at Miyajima Gakuen Hokkaido Fashion College
・ Sapporo Tourism Ambassador
He is committed to revitalizing the Hokkaido fashion industry.
Traditional Japanese kimono throughout Japan and around the world
We send in a unique new style called Japanese Kimono Dress.
It has been featured in many media such as TV, radio, newspapers and economic papers.
Radio appearance 2013

Sapporo people picture book 2015