Japanese Tomesode Dress Two piece [Crane]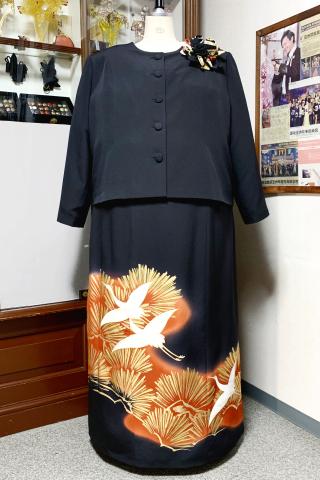 Auspicious craneJapanese motif.




Goods number :
3067
Goods name :
Japanese Tomesode Dress Two piece [Crane]
Our shop can be tailored to your size
Orders can be received by E-mail.
Please do not hesitate to ask questions.

[Point]
* Switchable jacket for large size
*The skirt is wider than usual.
* Main pattern on the front
* Black Tomesode fabric is used with unused temporary feathers
* Sleeve cotton with sleeves
* JJacket partial core tailoring

[Separate accessories] Regular price ⇒ Set price with dress
* Chest corsage $750⇒$600
* Remaining black Tomesode fabric (Necessary for repairing and repairing worms, tears, holes) $60


[Detail]
| | |
| --- | --- |
| Types of Kimono | Tomesode |
| Pattern | Crane |
| Color | Reddish brown |
| Cloth | Silk |
| Thickness of the cloth | Regular |
| Lining | Polyester |
[Size]
Jacket length
54cm , 21.3inch

Jacket bust
142cm , 55.9inch

Jacket waist
134cm , 52.8inch

Around the jacket hem
149.5cm , 58.9inch

Shoulder width
48cm , 18.9inch

Hem length
57cm , 22.4inch

Mouth width hem
31cm , 12.2inch

Skirt length
102.5cm , 40.4inch

Skirt waist
115cm-127cm , 45.3inch-50inch

Skirt hip
146cm , 57.5inch

Skirt hem-width
153cm , 60.2inch


The size can be corrected at the time of purchase.

Click here for an explanation of the size

① Posterior full length: From the back of the neck to the front hem
② Length: From the top of the dress to the front hem
③ Dress length: From the back of the dress to the long hem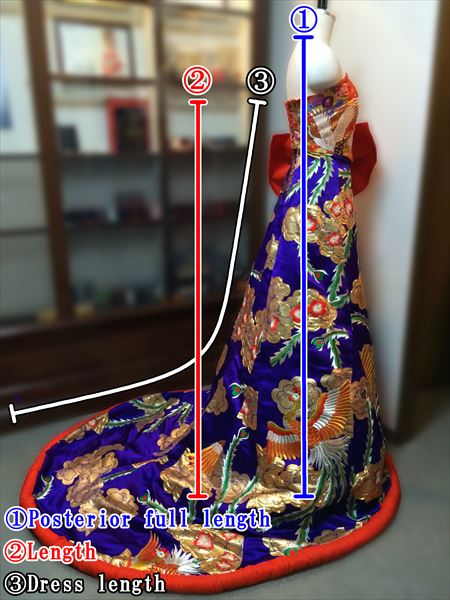 Upper bust: The distance of one round of the top of the chest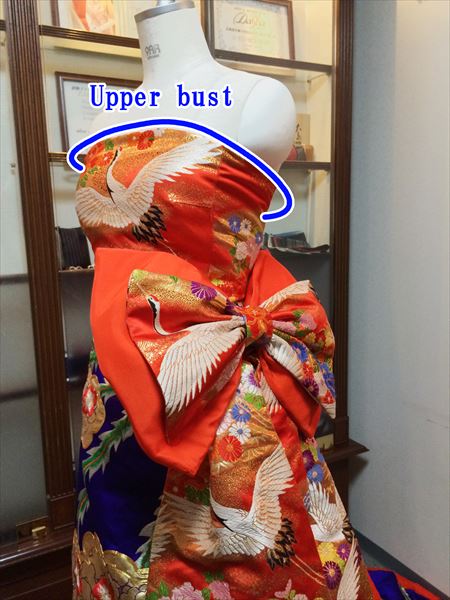 Auspicious craneJapanese motif.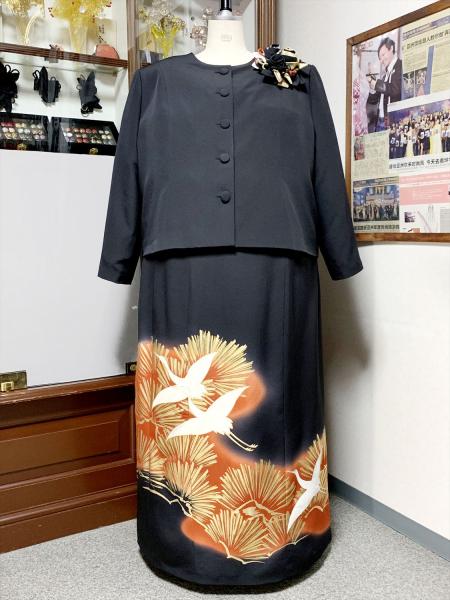 Special size specification with a switchable jacket.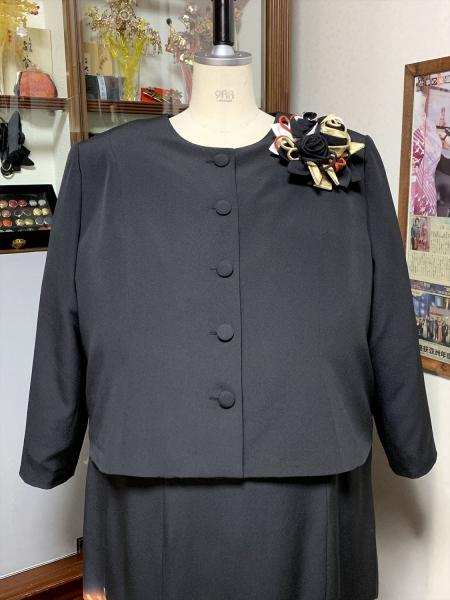 Luxurious colored kimono corsage.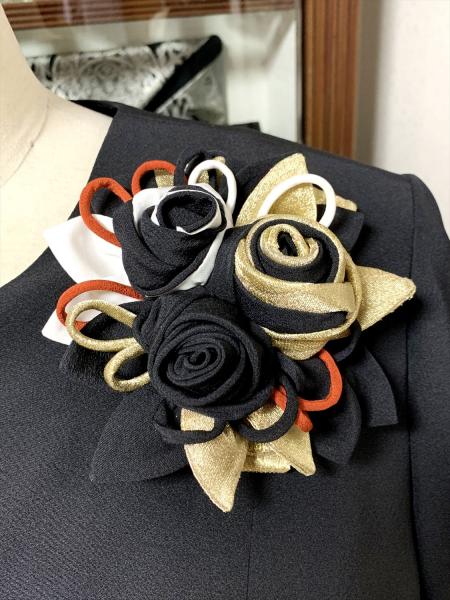 Western-style clothing using Japanese kimono.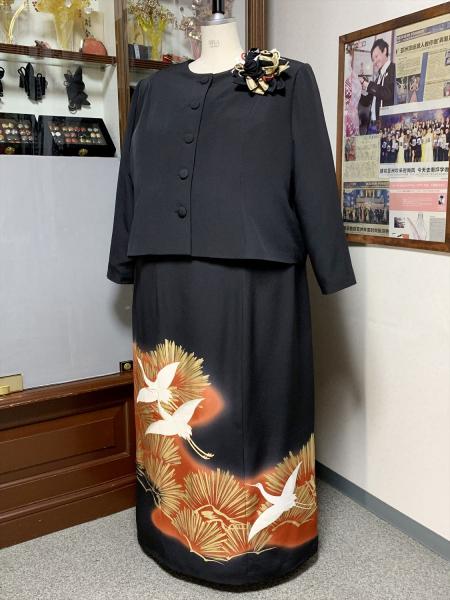 [Sold separately]This corsage will make your face look gorgeous.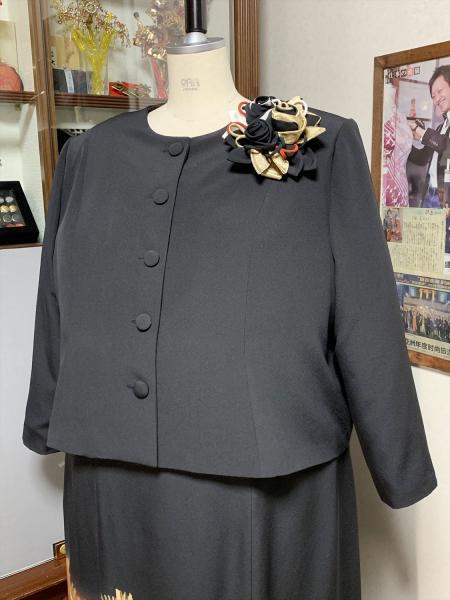 Tomesode Dress style at the wedding.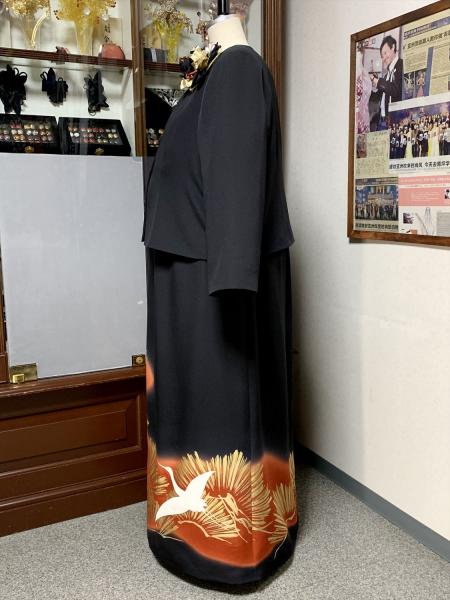 A black formal wear Tomesode Dress recommended by Dahlianty.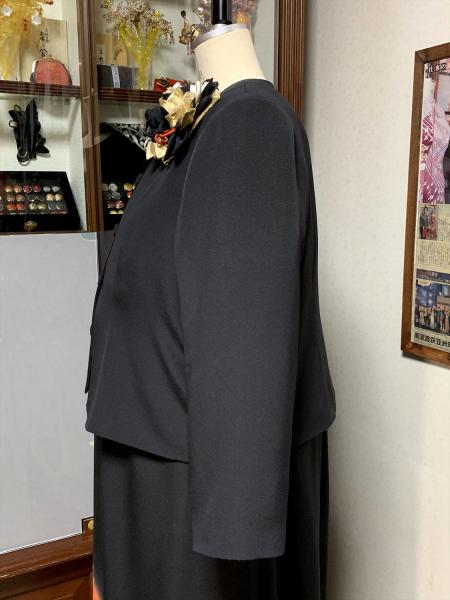 Tailored with 7 hooks, one hem more than usual. Japanese Tomesode Dress with special specifications.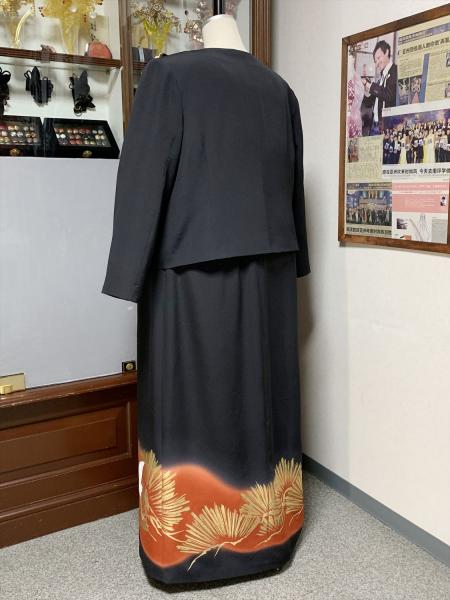 It is silky and very light. It is hard to get tired even if you wear it for a long time.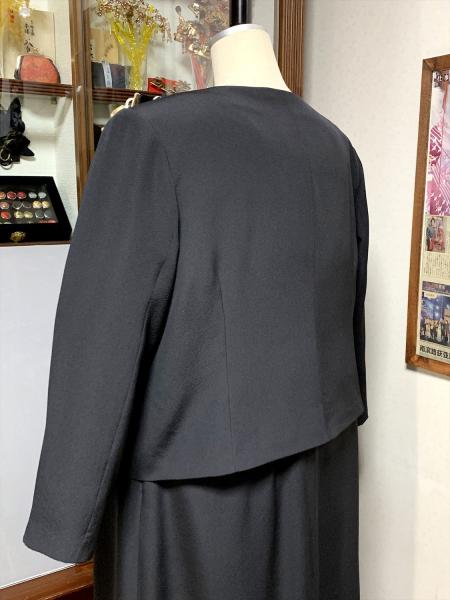 You can wear it outside the wedding.Party, stage costumes, etc.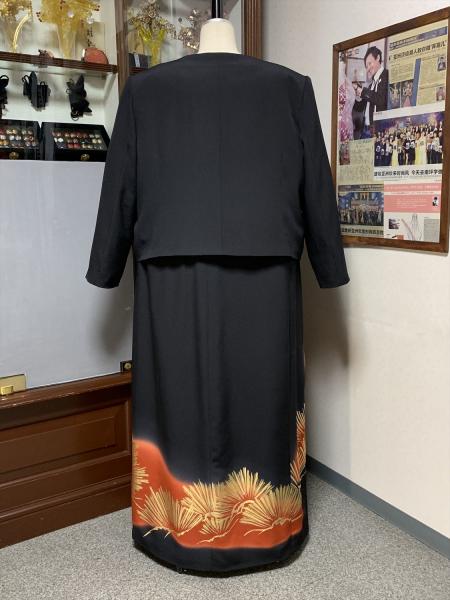 A new style called Japanese Kimono Dresses that goes beyond the kimono remake.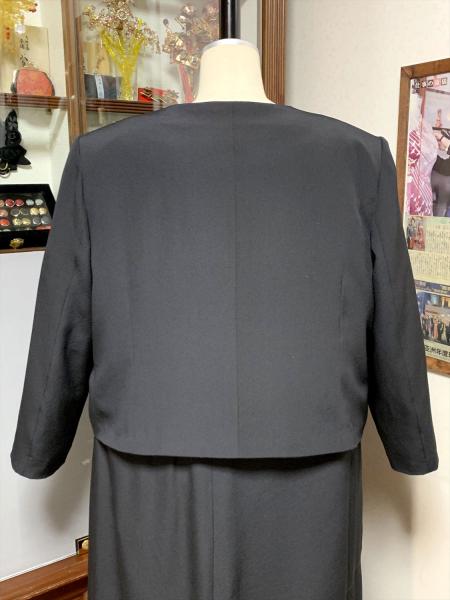 Japanese wedding.Tomesode Dress & Kimono Dress.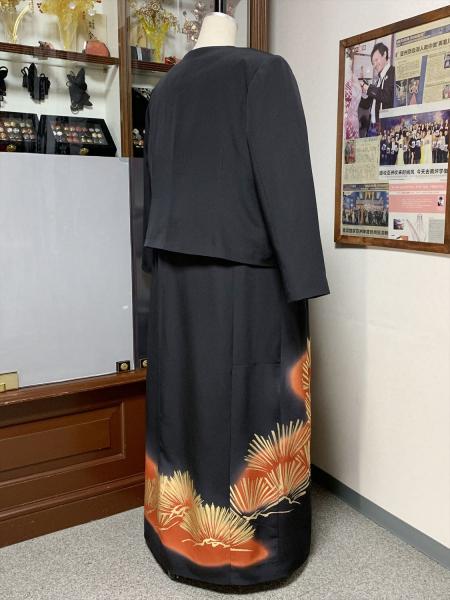 It can be shipped to any part of the world. You can make a custom order without visiting.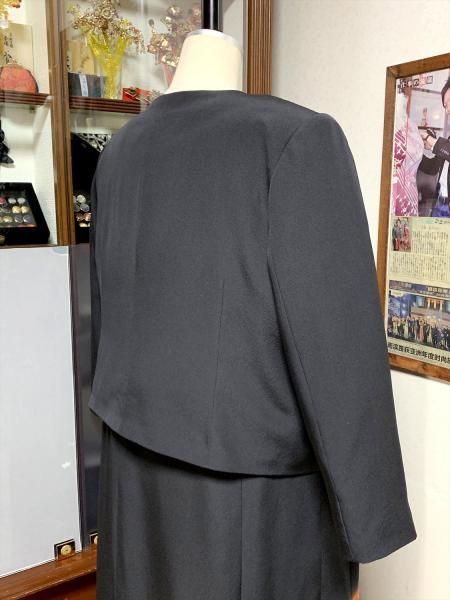 Made from black Tomesode, the most formal kimono in Japanese clothes.Two-piece style of Tomesode Dress.
You can order this design with your favorite fabric.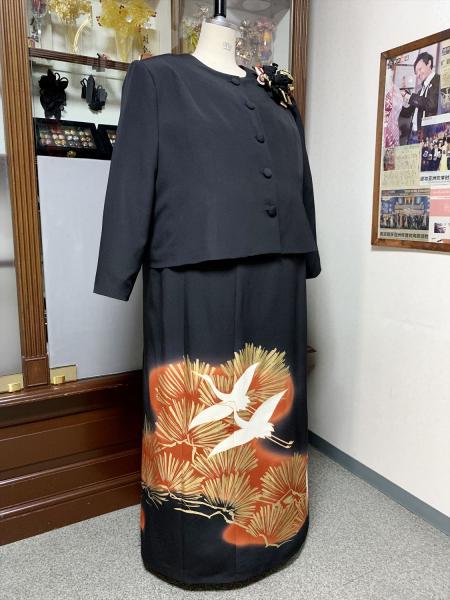 We can adjust it to your size.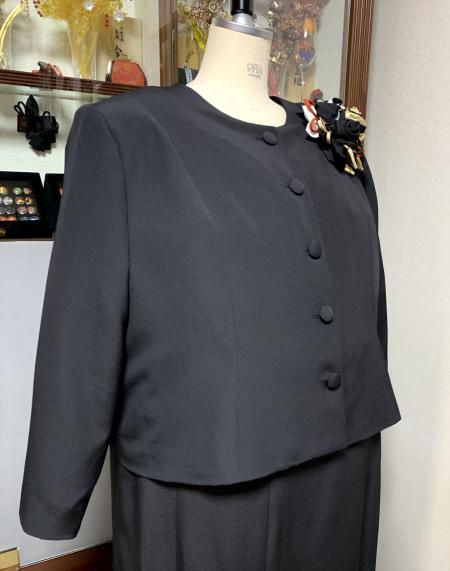 Japanese pattern of white crane. A work of art that shines with Japanese craftsmanship.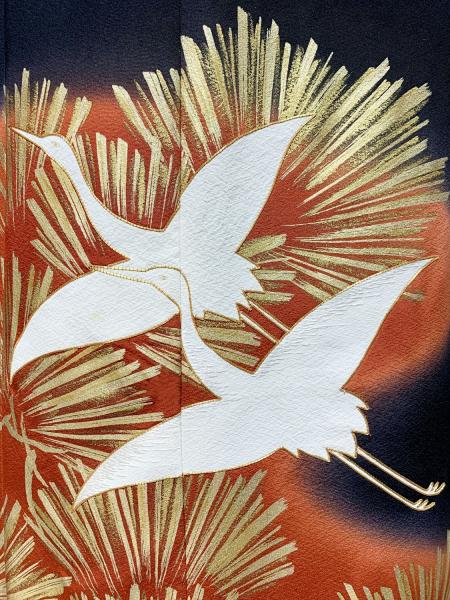 A beautiful pattern connection is the skill of a craftsman.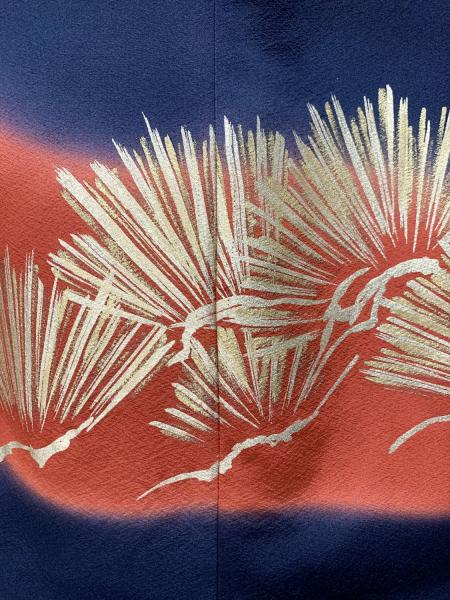 2 Tomesode Dress.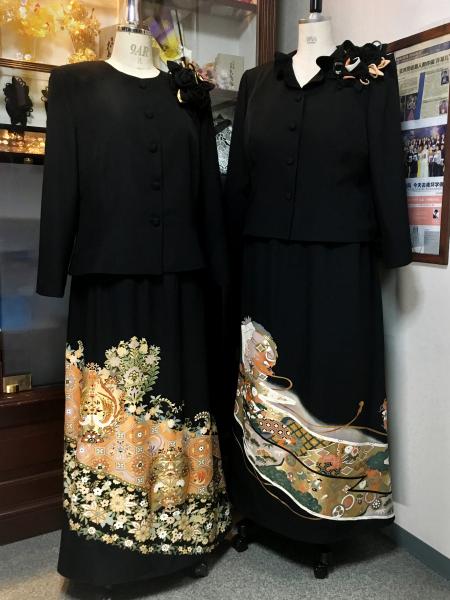 Kimono Dress & Tomesode Dress.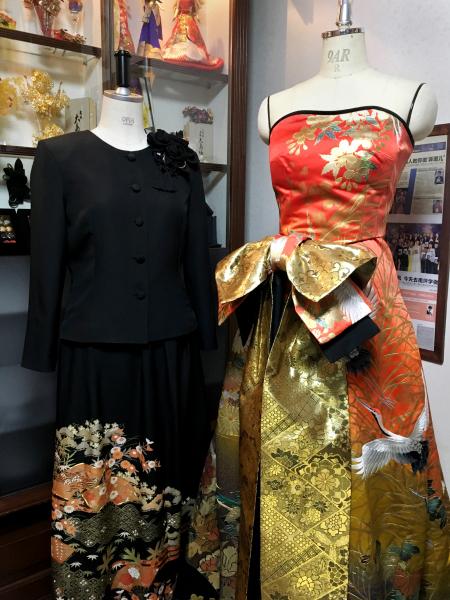 Charm of Japanese Tomesode Dress.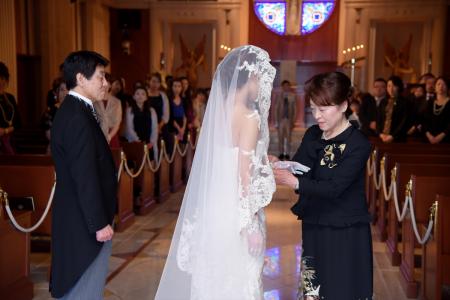 A style that everyone wears and has a uniform feeling of western clothing.
Kimono Dress & Tomesode Dress & Kimono tuxedo.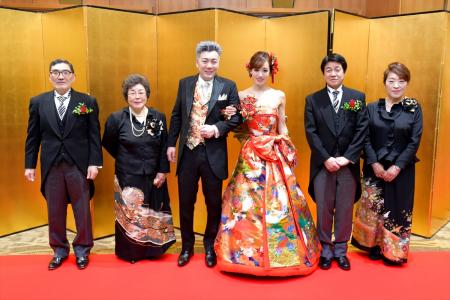 Lining is black polyester.