Japanese Tomesode Dress Two piece [Floral]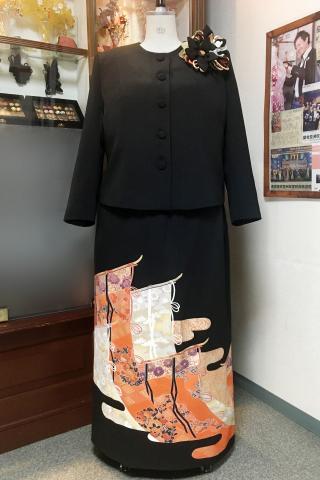 A sleeve dress featuring bright orange color.


Goods number :
3054
Goods name :
Japanese Tomesode Dress Two piece [Floral]
Our shop can be tailored to your size
Orders can be received by E-mail.
Please do not hesitate to ask questions.

[Point]
*Placing a large handle on the front
*Patterns are connected beautifully on one lap
*Use unused old kimono

[Separately accessories]
*Corsage of chest (using gold Band of Kimono) $600
*Black remaining Tomesode cloth $60


[Detail]
| | |
| --- | --- |
| Types of Kimono | Tomesode |
| Pattern | Floral |
| Color | Black |
| Cloth | Silk |
| Thickness of the cloth | Thin |
| Lining | Polyester |
[Size]
Jacket length
54cm , 21.3inch

Jacket bust
125cm , 49.2inch

Jacket waist
113cm , 44.5inch

Around the jacket hem
129cm , 50.8inch

Shoulder width
45cm , 17.7inch

Hem length
56cm , 22inch

Mouth width hem
29cm , 11.4inch

Skirt length
102.5cm , 40.4inch

Skirt waist
90cm-105cm , 35.4inch-41.3inch

Skirt hem-width
142cm , 55.9inch


The size can be corrected at the time of purchase.

Click here for an explanation of the size

① Posterior full length: From the back of the neck to the front hem
② Length: From the top of the dress to the front hem
③ Dress length: From the back of the dress to the long hem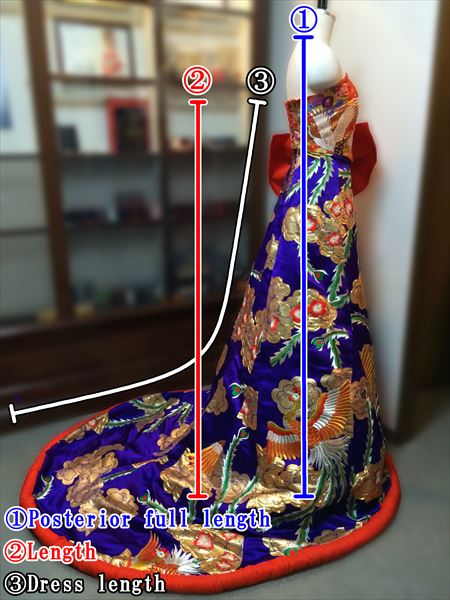 Upper bust: The distance of one round of the top of the chest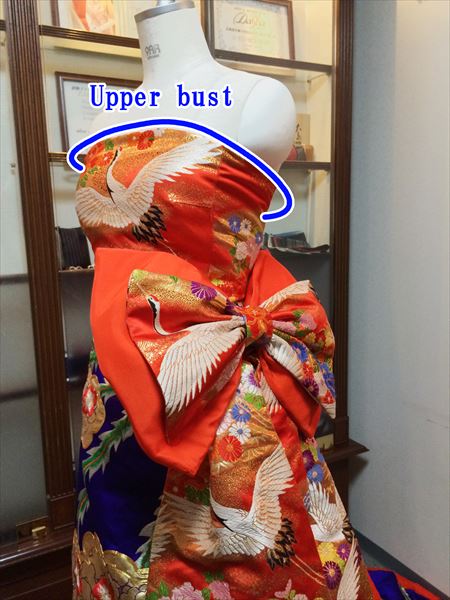 Two piece style Tomesode Dress.Jacket and skirt.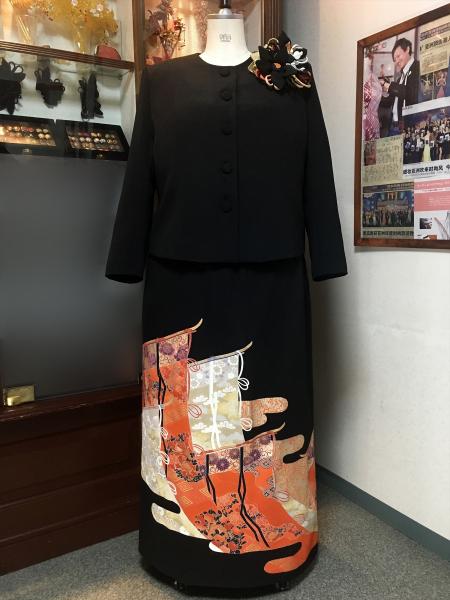 Dahlianty original design Tomesode Dress.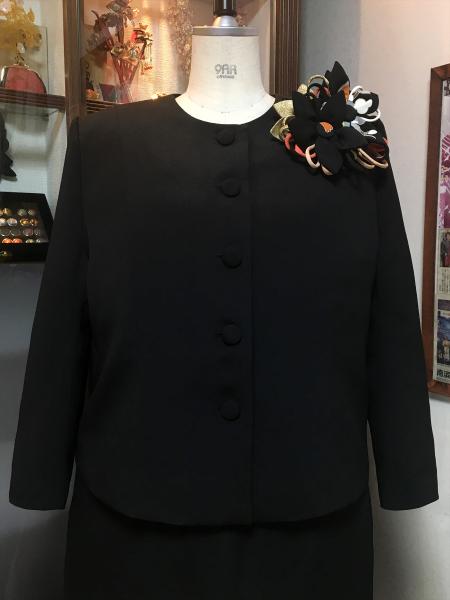 [Sold separately]
Corsage (Gold Band of Kimono use)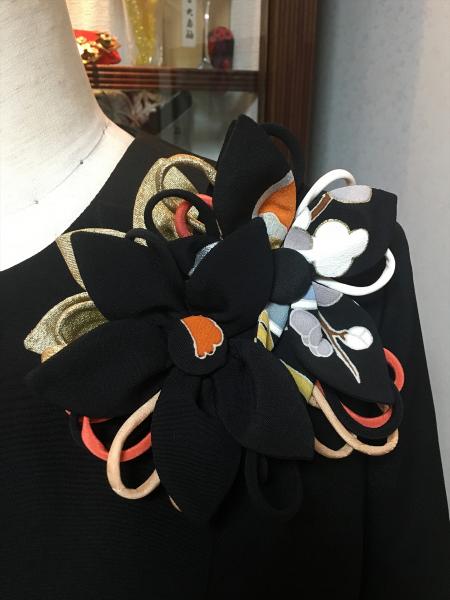 Recommended as stage costumes and party costumes.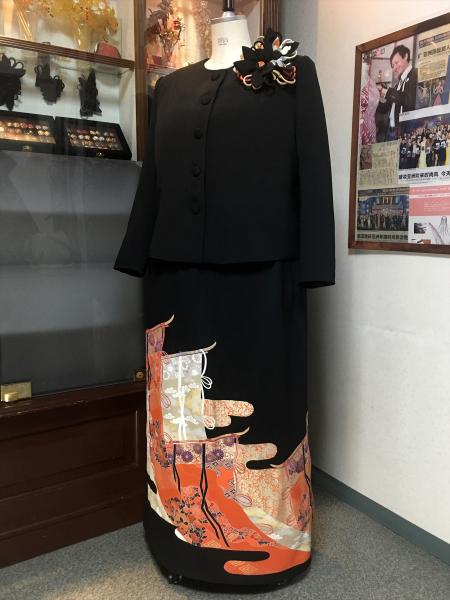 When there is a corsage, it is a gorgeous impression.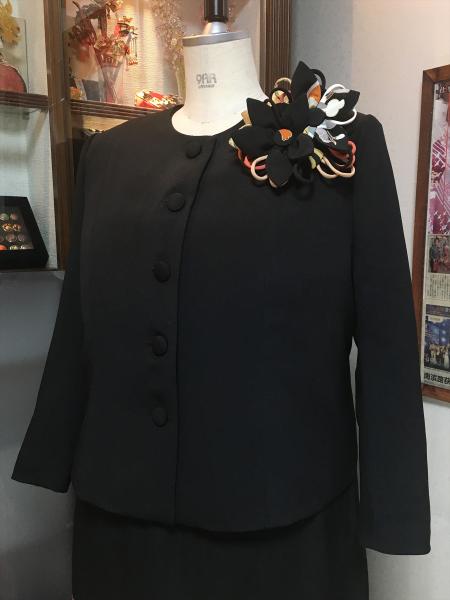 Connection of patterns.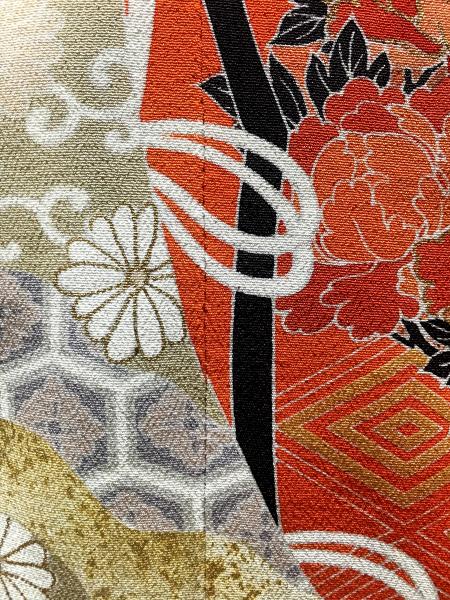 Directing luxury.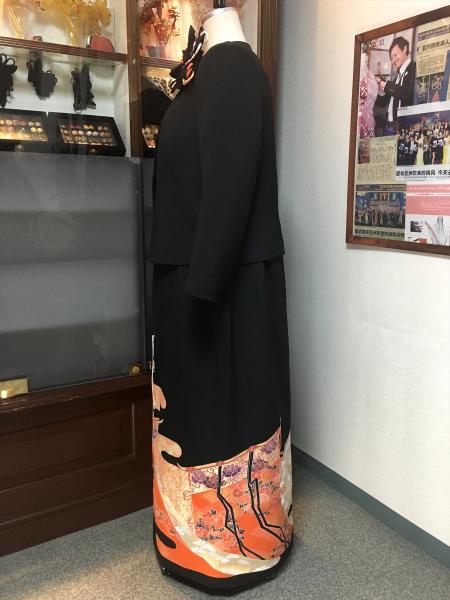 Japanese Dress.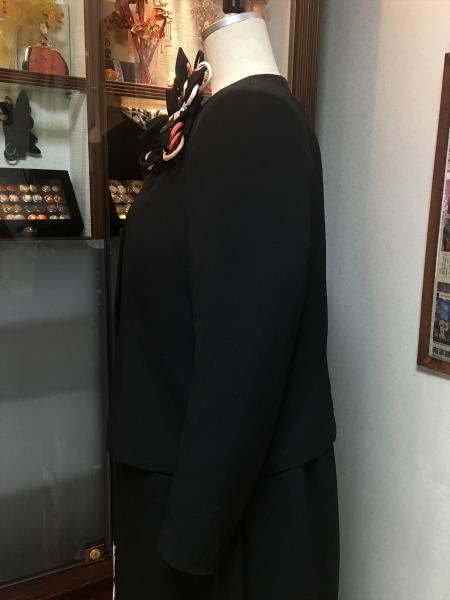 The 360 pattern is connected one round.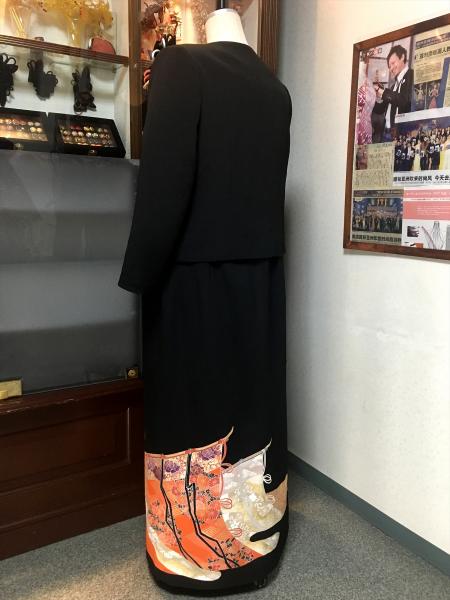 You can repair the size when you purchase.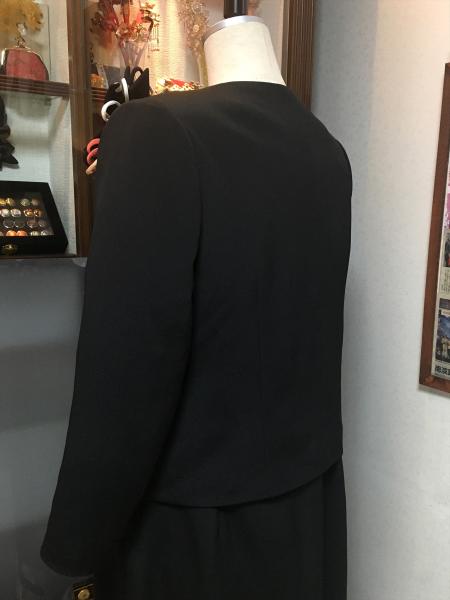 It can be worn for a long time because it is light.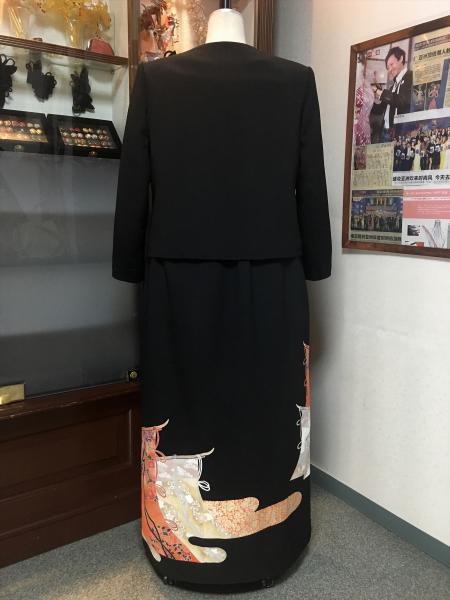 If you can order a Tomesode Dress with a Kimono Dress or Kimono Tuxedo, it will be a special discount.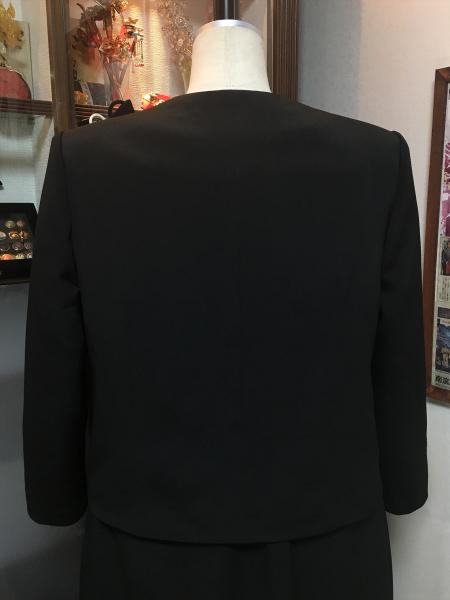 Japanese Tomesode Dress Two piece style.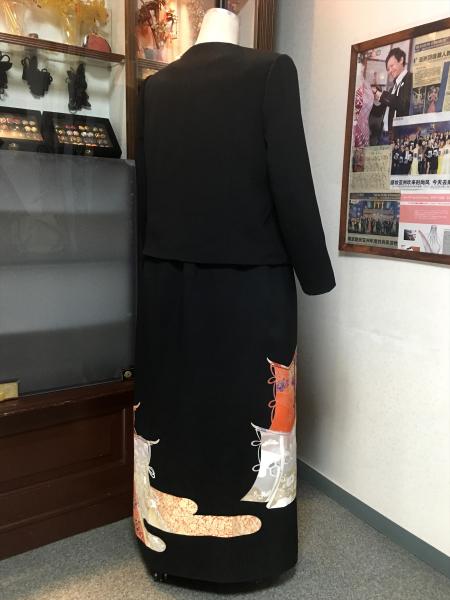 A new Japanese style beyond the kimono remake.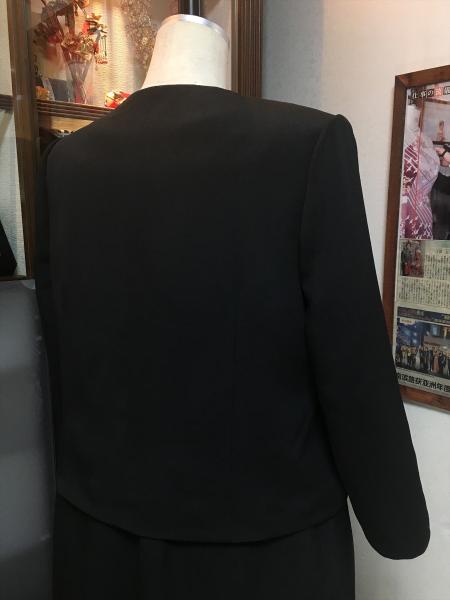 Custom made is possible in the same form as this dress.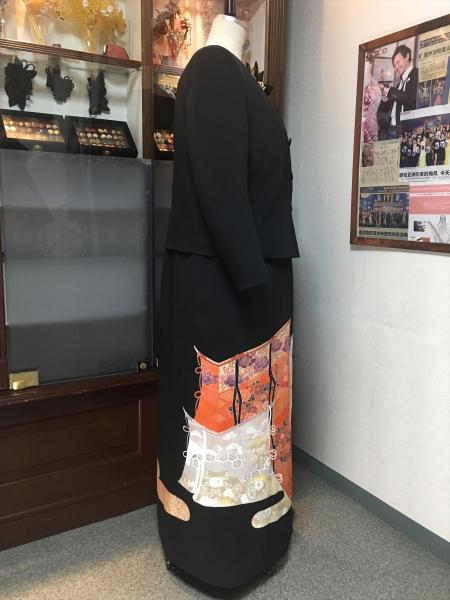 Silk dress is the be comfortable.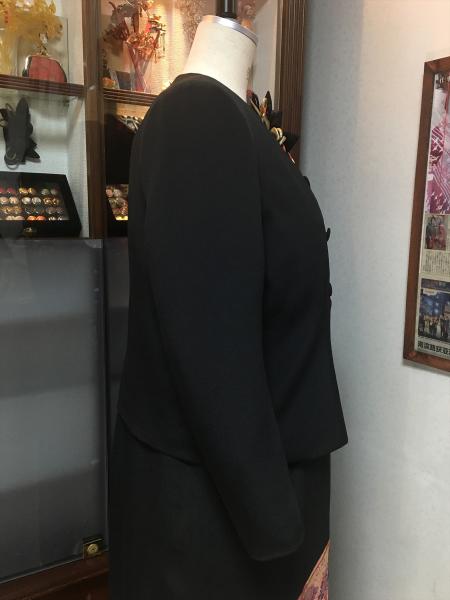 Japanese traditional beauty.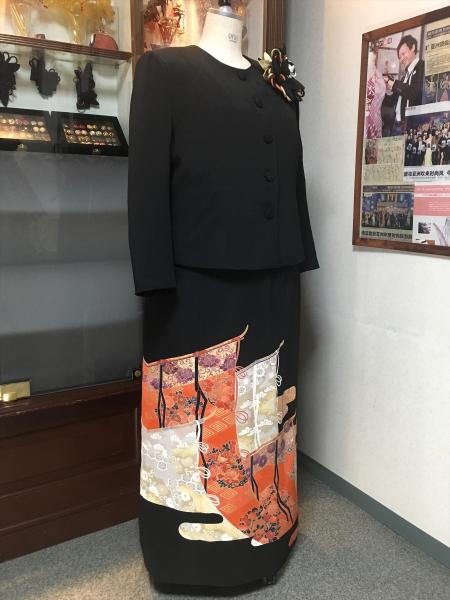 It can be delivered anywhere in the world.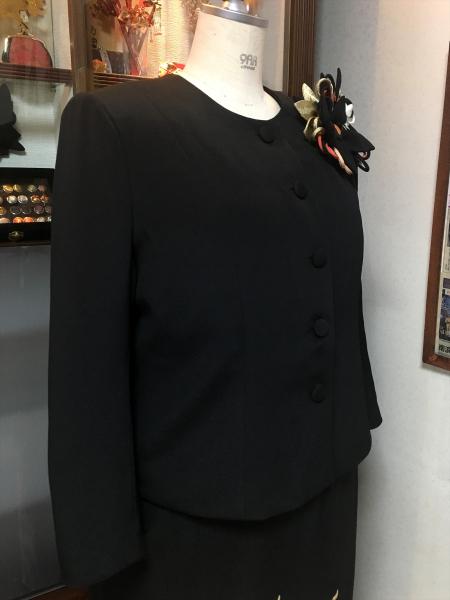 Japanese beauty pattern.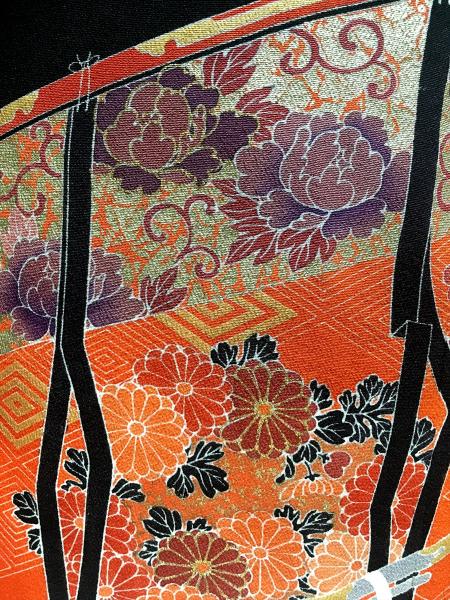 Japanese wedding scenery.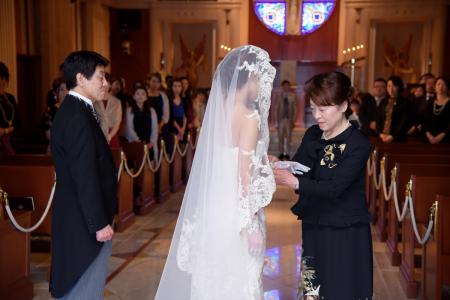 Japanese wedding scenery.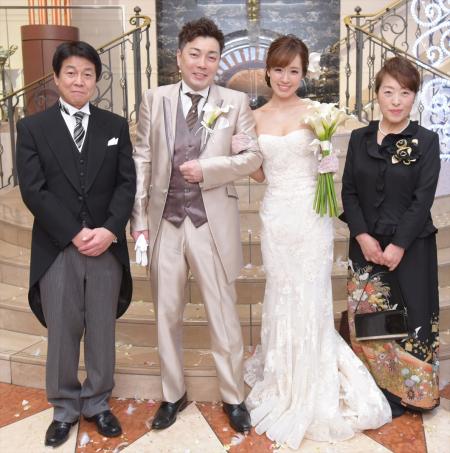 Japanese wedding style.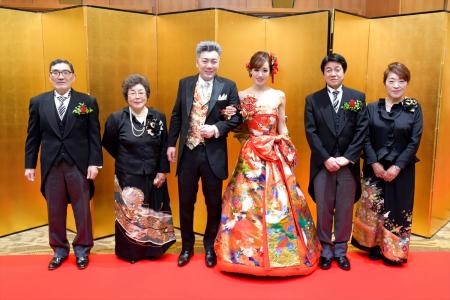 Tomesode Dress & Kimono Dress.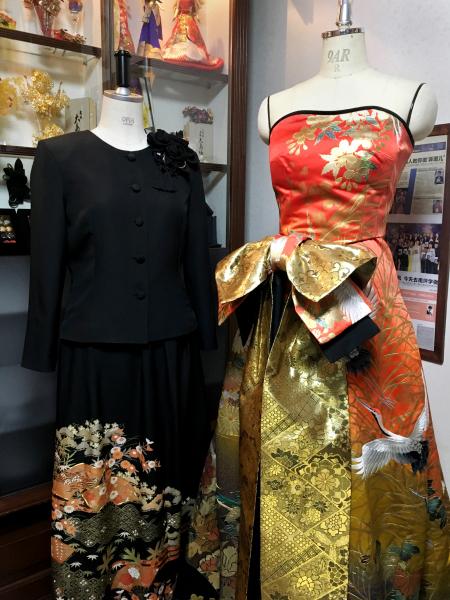 2 Tomesode Dress.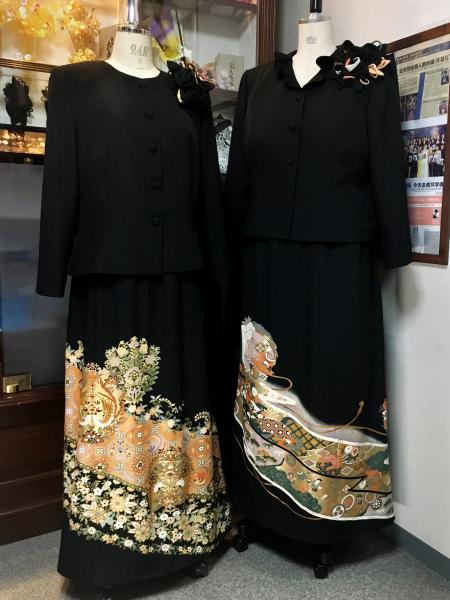 The lining is polyester black.